We strive to ensure quality wash & fold, on time delivery and reliable service for your laundry needs. A dedicated team is on hand to maintain quality standard and to seek for continuous improvements. We offer a premium personalized service that you can completely customize. We have many brand name product options available, including hypoallergenic detergent. If you have a special request, just let us know. We are happy to cater to your laundry needs.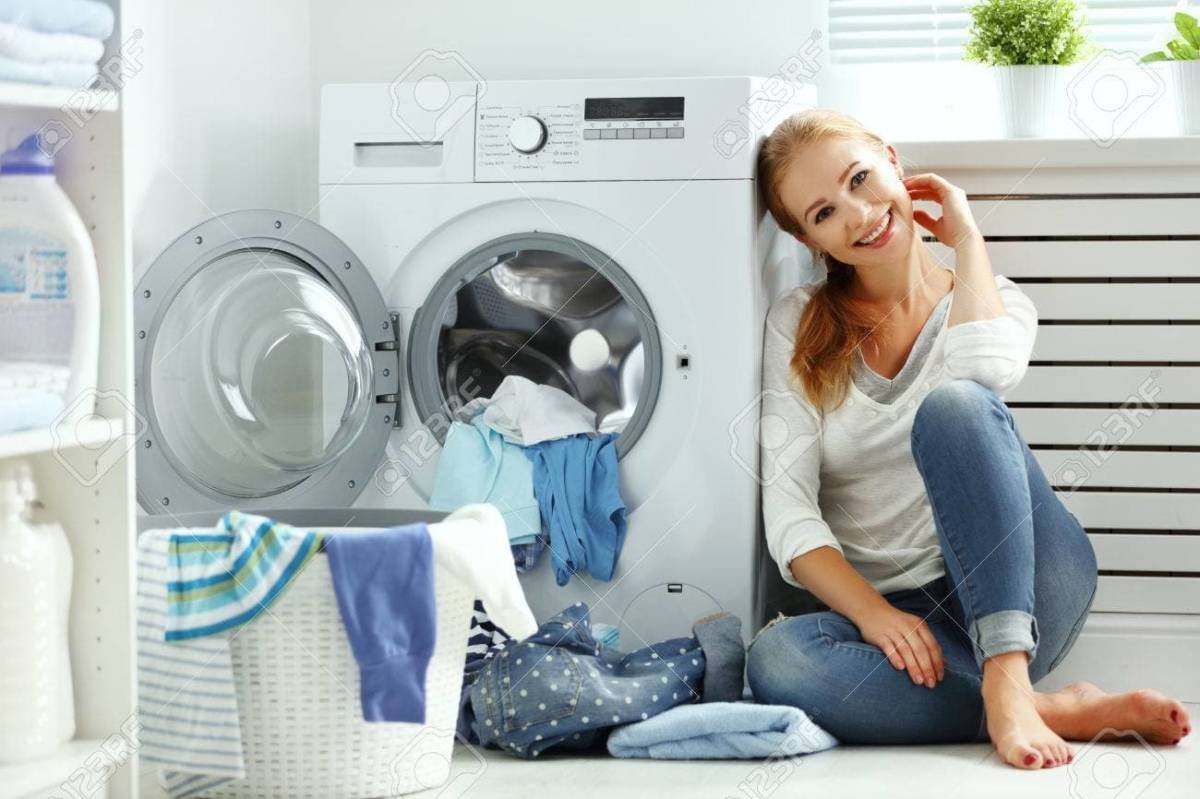 WHAT WE OFFER
WASH/DRY/FOLD
Do you remember life before Bolt laundry? The average American loses 10 hours of their week to laundry! Between sorting, treating stains, switching loads, drying, folding, and hanging laundry it can seem like a real pain. Let Bolt Laundry services in the Newport News, Hampton, Williamsburg, Yorktown, Norfolk, and Virginia Beach area do it for you. With free pick up and delivery, simple sign up, customization preferences such as temperature, detergents, softeners, and a low rate of $1.70 per pound for weekly customers, we can take the hassle out of laundry.
COMMERCIAL LAUNDRY
Make sure that your linens, bar towel, and kitchen rags are always sanitized and looking brand new with our commercial laundry services. Have bedding and/or towels? We will ensure that they are free of stains and sanitized to prevent the spread of disease. All items, no matter how big or small will be delivered quickly, smelling fresh and looking brand new when you partner with Bolt Laundry for your laundry needs. Don't wait, call 866-773-7176 or email us at [email protected] today to speak to one of our cleaning professionals about what Bolt Laundry can do for your business.
DRY CLEANING
Bolt Laundry makes it simple to fit dry cleaning into your busy schedule. Simply place your dirty dry cleaning into your bag, schedule a pickup, and let us take care of all the work. We'll deliver your clothes back to your door cleaned, pressed, and ready for another day of use. The best part? You don't even have to be home for the pickup or delivery. So go ahead and check dry cleaning off your list.
*If you stain your clothes, schedule a pickup as soon as possible. Leaving a stain on a garment for an extended period of time increases the chance that the stain won't be removed.

Daniel Biden
Great laundry service and same day delivery. Just perfect for a busy person like me. 5 stars from me Bolt Laundry

Jasmine Saunders
Definitely recommend using their laundry service. As a busy mother, this laundry service came in hand when I was unable to allow time for myself to complete laundry for the week. Thank you SOO MUCH Bolt Laundry!!

Ashley Simmons
Great company. Best wash and fold laundry service in Newport News. Great prices as well!!

Chris Morris
Superb laundry delivery service and high quality service. My clothes smell great days after being washed.

Jason Smith
Super easy to book with, the lady who picked up my laundry was very friendly also. Great business ran by a great person.

sarah Lawson
I started using them for my grand-parents laundry as they needed help. GREAT SERVICE and also very friendly. 5 stars!