About Us
We're a laundry and dry-cleaning service that delivers at the tap of a button—so you can get back to doing what you really love.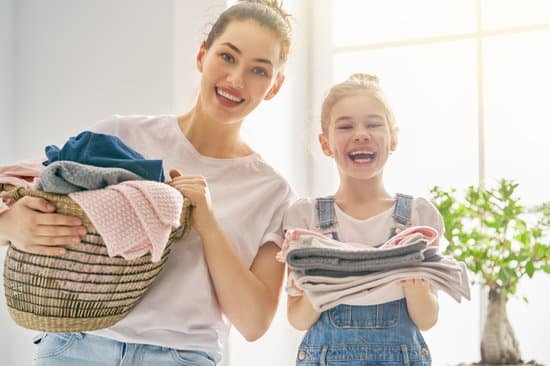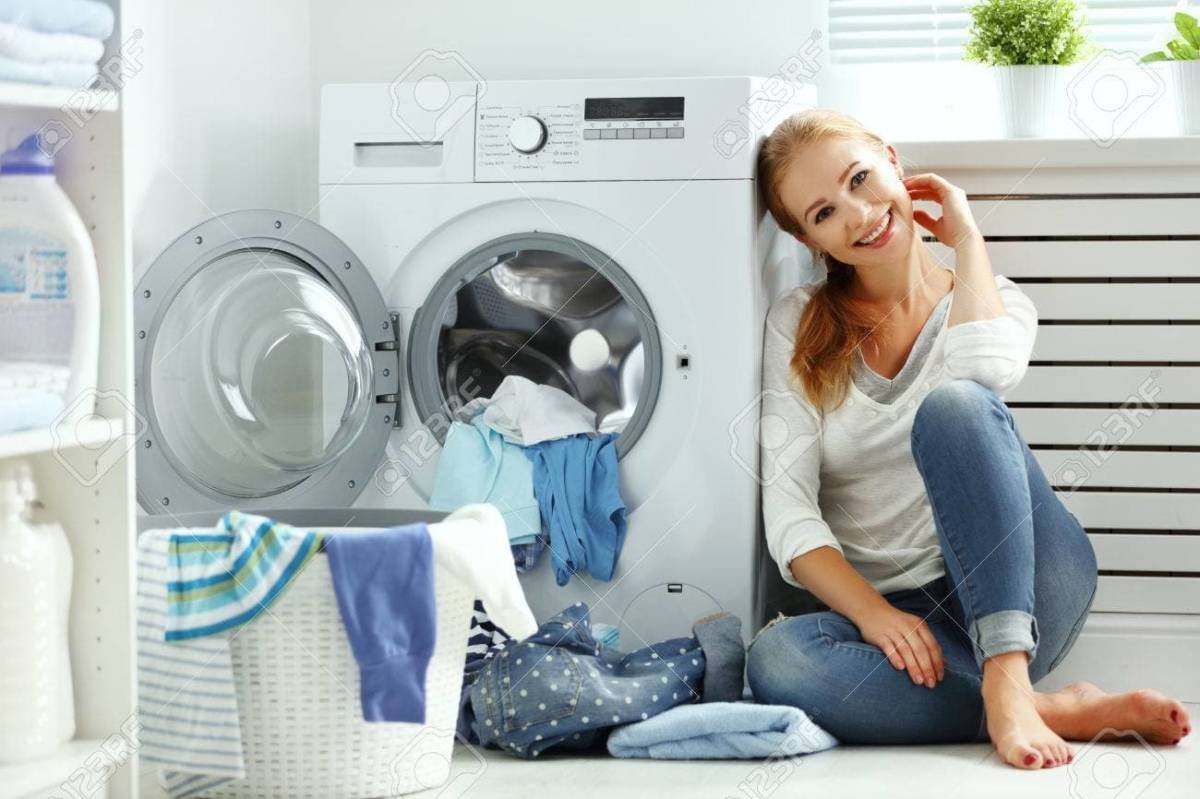 If you're anything like us, you'd rather be doing anything other than laundry. It's time-consuming and—as anyone who's ever shrunk a sweater down to teddy bear sizes knows—surprisingly stressful.
We started Bolt Laundry to create an alternative to your typical laundry and dry cleaning experience, which too often involves confusing pricing, unclear processes or poor customer service.
An alternative where delivery occurs at the tap of a button and happens around your schedule. Where people are friendly and knowledgeable about the way your clothes are treated.
As we have created Bolt Laundry, we have kept a few principals constantly in mind:
1. Create an exceptional laundry service that gives people their time back to do other, more enjoyable things.
2. Make our laundry service simple and convenient for our customers to use.
3. Ensure our laundry service is customizable and treat every customer's laundry as they would treat it.
4. Make sure our laundry service is consistent so our customers enjoy predictable results.
Bolt Laundry strives to ensure these principals are met every day. Our laundry service is one you can trust. We strive to provide a comprehensive laundry service at a great value with outstanding customer service.
We also welcome feedback from our customers and try to implement improvements from that feedback; if you have a suggestion, please let us know.

Daniel Biden
Great laundry service and same day delivery. Just perfect for a busy person like me. 5 stars from me Bolt Laundry

Jasmine Saunders
Definitely recommend using their laundry service. As a busy mother, this laundry service came in hand when I was unable to allow time for myself to complete laundry for the week. Thank you SOO MUCH Bolt Laundry!!

Ashley Simmons
Great company. Best wash and fold laundry service in Newport News. Great prices as well!!

Chris Morris
Superb laundry delivery service and high quality service. My clothes smell great days after being washed.

Jason Smith
Super easy to book with, the lady who picked up my laundry was very friendly also. Great business ran by a great person.

Sarah Lawson
I started using them for my grand-parents laundry as they needed help. GREAT SERVICE and also very friendly. 5 stars!