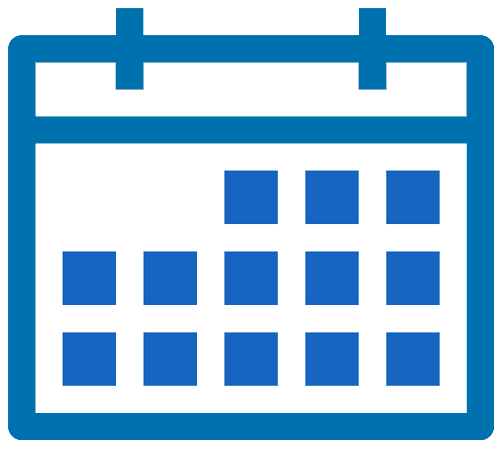 Schedule A Pickup
Schedule your dry cleaning and laundry pick up at your convenience from your phone or computer through your online account, phone call, or the Bolt Laundry Service app. No subscriptions necessary!
Service Details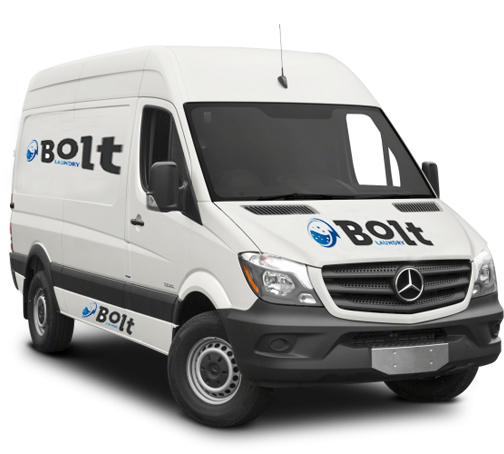 Pickup Day

The night before (and morning of) pickup day, we'll send you a reminder to load up your bags and leave them out for pickup. One of our dry clean and laundry service drivers will swing by within your scheduled pick up time.
Pickup & Delivery Options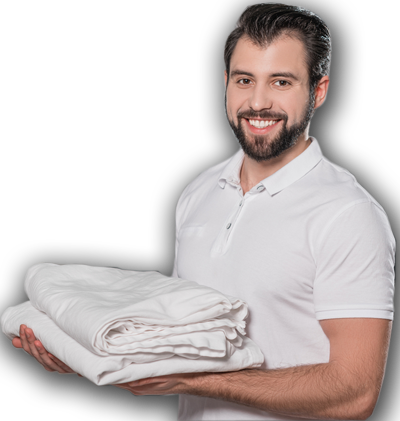 Delivery Day
Breathe easy and know your clothes are in great hands! We'll return your clothes clean in 1 business day between 2:30 pm – 6:30 pm. We'll even let you know when our laundry service driver is close to your delivery location.
Commercial Services