Bedding and Linen Cleaning Service

Linen Cleaning & Dry Cleaning for Bedding or Household Items



Cleaning of comforters, blankets, sheets pillow cases, and linens is often once of the most overlooked task in maintaining a tidy household. Fortunately, Bolt Laundry expertise isn't limited to the clothing that you wear.
Schedule a Pickup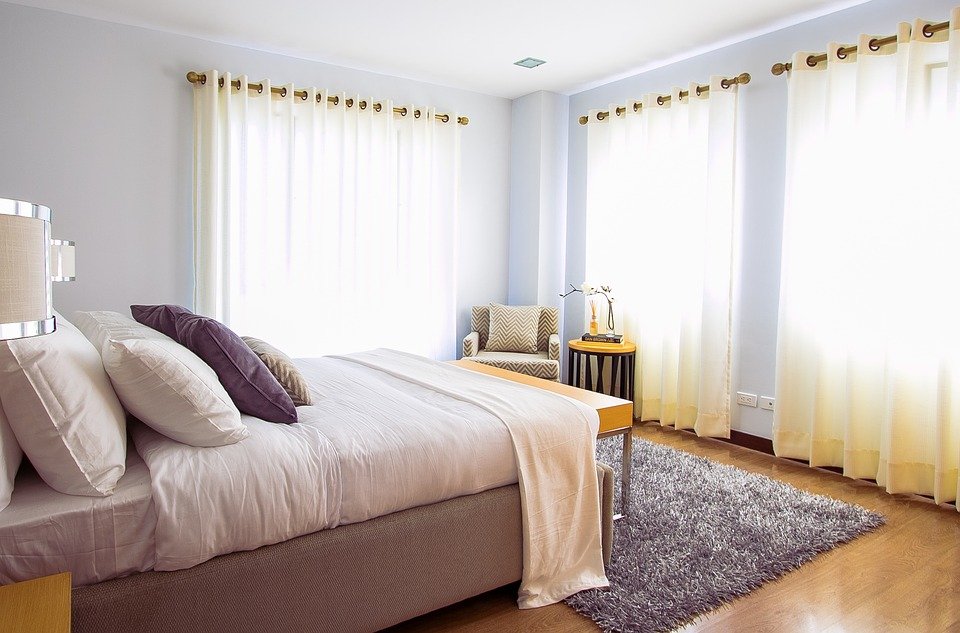 Sheets, Blankets & Comforters Cleaning
Professional Service
This experience enables Bolt Laundry to provide the perfect cleaning solution to eliminate any dust mites or bed bugs that may be in your bedding items, while at the same time taking proper care to retain vibrance. The range of household items we can handle is truly incredible.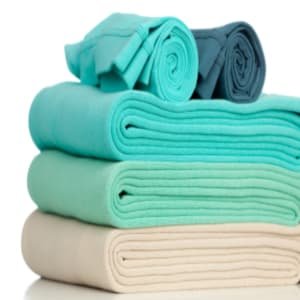 One Pickup – Three Services
In addition to bedding and linen cleaning, we offer expert dry cleaning and wash & fold laundry – speed, convenience, and quality.*
Two Steps to Get Started:
For your first pickup:
Click here or call to schedule a pickup.
Bag your laundry, dry cleaning, and dress shirts:
Use trash bags or pillow cases for your first pickup…
Wash & Fold laundry •
Dry Cleaning/Dress Shirts(bag separately from Wash & Fold)
Label your bags accordingly (Your order will be returned with color-coded bags making this unneccessary for your future pickups.)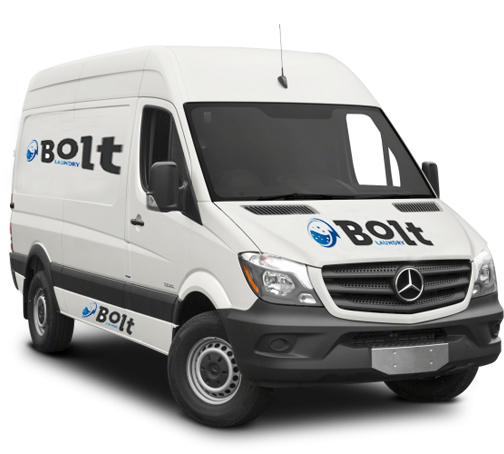 Gone Today, Back Tomorrow!
Your trips to the store-front dry cleaners may help you get out more, but they don't get your bedding and linen back faster than we can. One-day turn-around is our standard – click or call by 8 am for a same day pickup and next day delivery (business days, Monday – Friday).**
There's no need to be at home for pickups or deliveries. We'll return your dry cleaning/dress shirts on hangers with our heavy-weight Bolt Laundry bag that you can use for your future pickups. *
Please bag and label your bag "dry cleaning/dress shirt laundry" (we'll sort it out); separately bag and label your "wash & fold laundry". ** On an infrequent basis an order may require an extra day to process (e.g., for stains, some household items such as comforters, etc.); please allow extra time for these items. Service days vary by pickup location. Click here for your area.