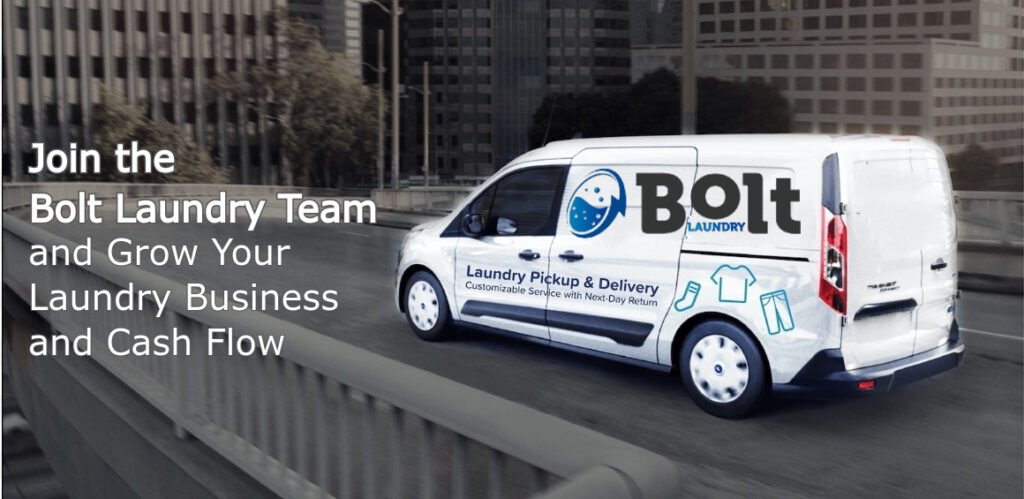 Take Advantage of Your Laundromat's Excess Capacity and Make More Money with Bolt Laundry.
As store owners, we all know that our store sits idle for most of the mid-week period. The Bolt Laundry business model enables a laundromat owner to make more money by increasing equipment usage (turns per day) during low peak times and generate more sales and cash flow for your business.
Why Bolt Laundry? A Snapshot View.
No start-up costs, monthly fees, or credit card fees

Service area exclusivity

All digital and traditional marketing costs are included

Increase the value of your business without adding new equipment

Boost productivity of staff during slow mid-week periods

Sustainable marketing programs beyond paid search, including branding and content creation

True consumer mobile app for auto-scheduling and payment

Proven success with experienced Laundromat owners

Customer Service Support available 7 days/week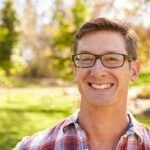 I think the most important reason for joining Bolt Laundry was scalability and also joining with a team that has a proven system. With Bolt Laundry you get a whole team that's done this for years and has tried different ways. They know what works and what doesn't and so it's much more efficient that way.
It's really important to get in business with somebody that you can trust and everything that Bolt Laundry said from management to customer service they've done. There's no part of dealing with Bolt Laundry where you feel like you're dealing with an outside company.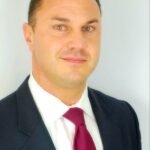 As most people know there's not much growth in the laundromat industry. So we were looking to diversify the business and we thought about the pickup drop off service with Bolt Laundry. Bolt Laundry allows me the freedom to run my laundromat and still be able to follow up and check through to make sure that everything is done.
Complete the form below to learn more about partnering with Bolt Laundry!
Provide your information below and we will contact you shortly.