The Best Leather, Suede, & Fur Cleaning
High-Quality Leather Cleaning Services
Unmatched leather cleaning, suede cleaning, and fur cleaning service in addition to our award-winning dry cleaning and laundry service.
Schedule a Pickup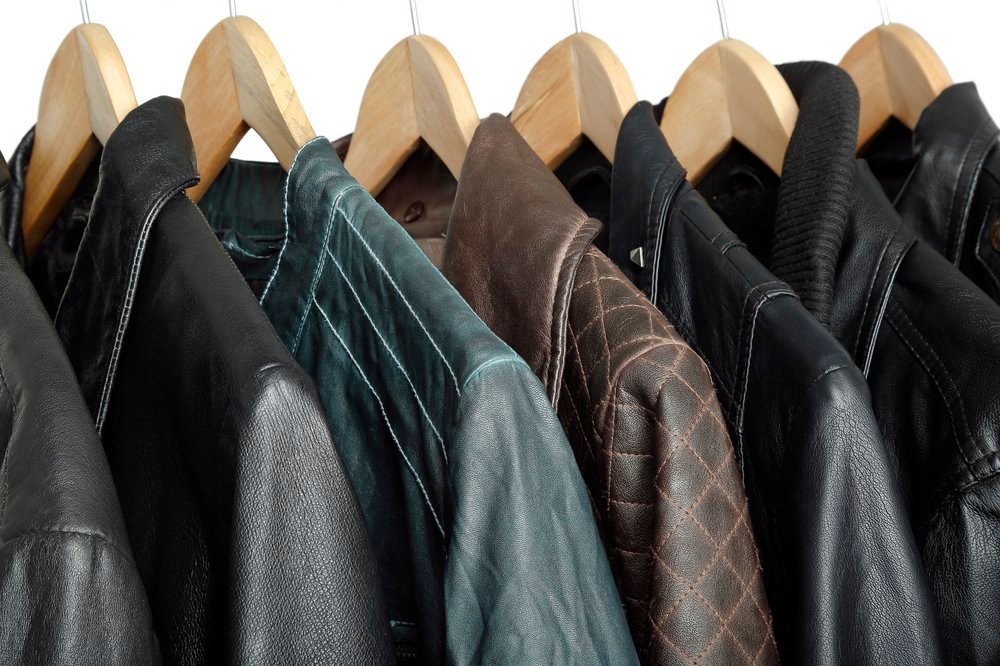 Leather Cleaning with a 100% Satisfaction Guarantee

Professional Service
Bolt Laundry Service has years of experience and can take care of just about any of the myriad issues that can happen to leather, including scuffs, die loss, and fading. We're so confident in the talents of our leather experts and the leather cleaning services they provide that we back all of our work with a 100% satisfaction guarantee. If you are anything less than delighted with the leather cleaning service you receive we'll be more than happy to redo the item at no charge.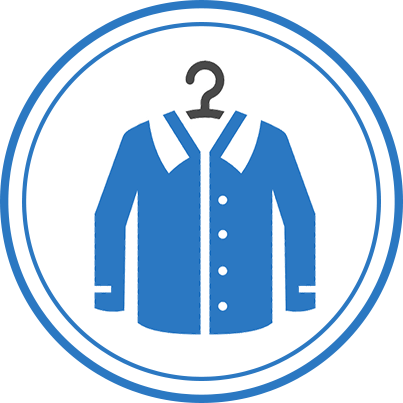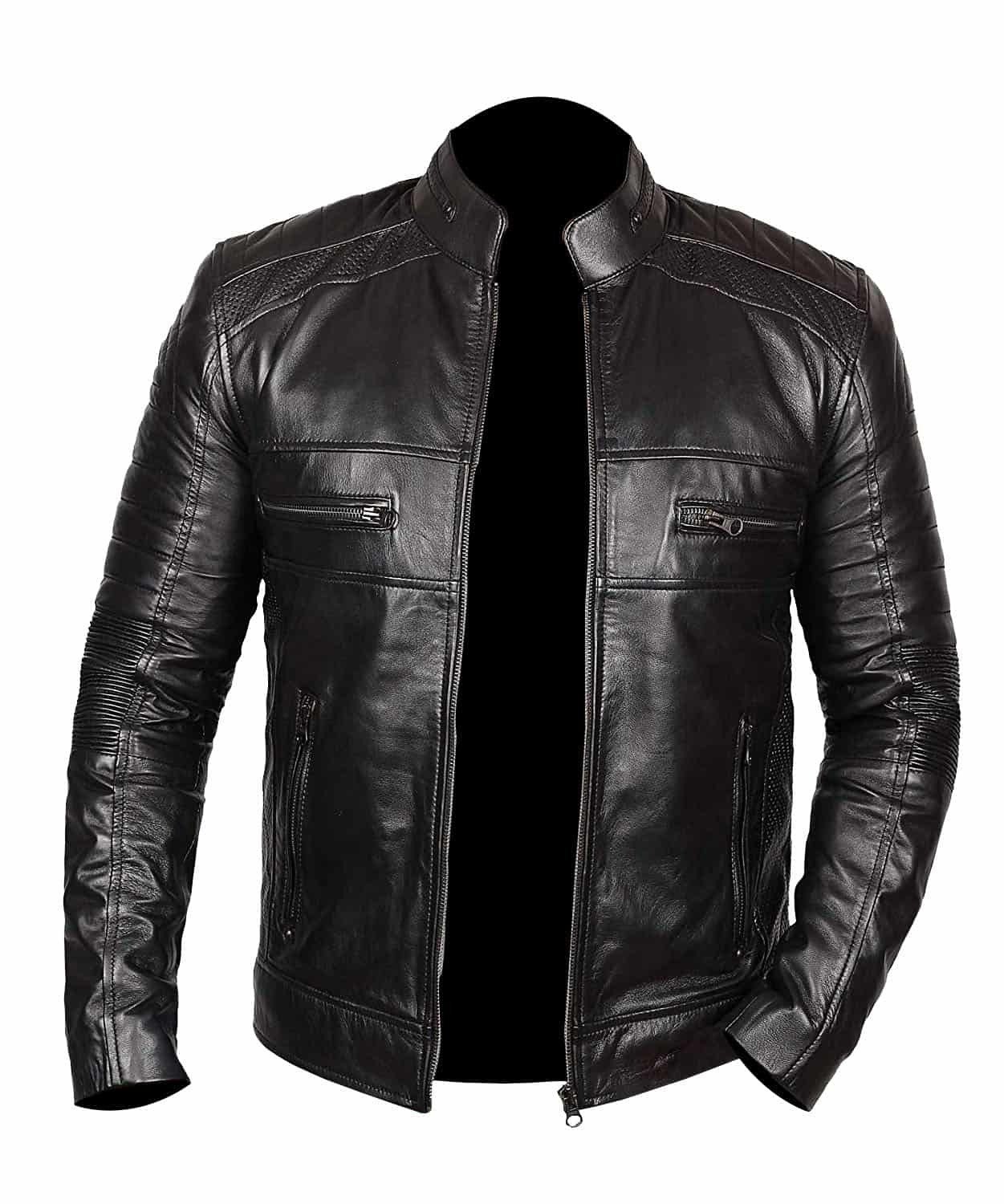 One Pickup – Three Services
In addition to cleaning your leather handbags, wallets, briefcases, and jacket, we offer expert dry cleaning and wash & fold laundry – speed, convenience, and quality.*
Two Steps to Get Started:
For your first pickup:
Click here or call to schedule a pickup.
Bag your laundry, dry cleaning, and dress shirts:
Use trash bags or pillow cases for your first pickup…
Wash & Fold laundry •
Dry Cleaning/Dress Shirts(bag separately from Wash & Fold)
Label your bags accordingly (Your order will be returned with color-coded bags making this unneccessary for your future pickups.)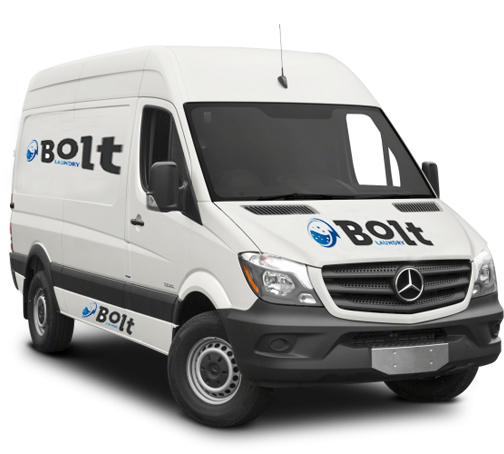 Gone Today, Back Tomorrow!
Our standard turn-around time for dry cleaning is one day – pickups scheduled by 8 am, Monday through Friday (except major holidays), will be picked up the same day and delivered the next service day.**
There's no need to be at home for pickups or deliveries. We'll return your dry cleaning/dress shirts on hangers with our heavy-weight Bolt Laundry bag that you can use for your future pickups. 
Please bag and label your bag "dry cleaning/dress shirt laundry" (we'll sort it out); separately bag and label your "wash & fold laundry". ** On an infrequent basis an order may require an extra day to process (e.g., for stains, some household items such as comforters, etc.); please allow extra time for these items. Service days vary by pickup location. Click here for your area.