Laundromat Delivery Service In North Las Vegas, NV
Enjoy laundromat delivery service in North Las Vegas, NV from Bolt Laundry. We are one of the only laundromats in North Las Vegas, NV offering free pickup and delivery for each and every one of our customers. Our professional service will give you peace of mind knowing your laundry is in good hands so you can spend time taking care of more important things.
Schedule a Pickup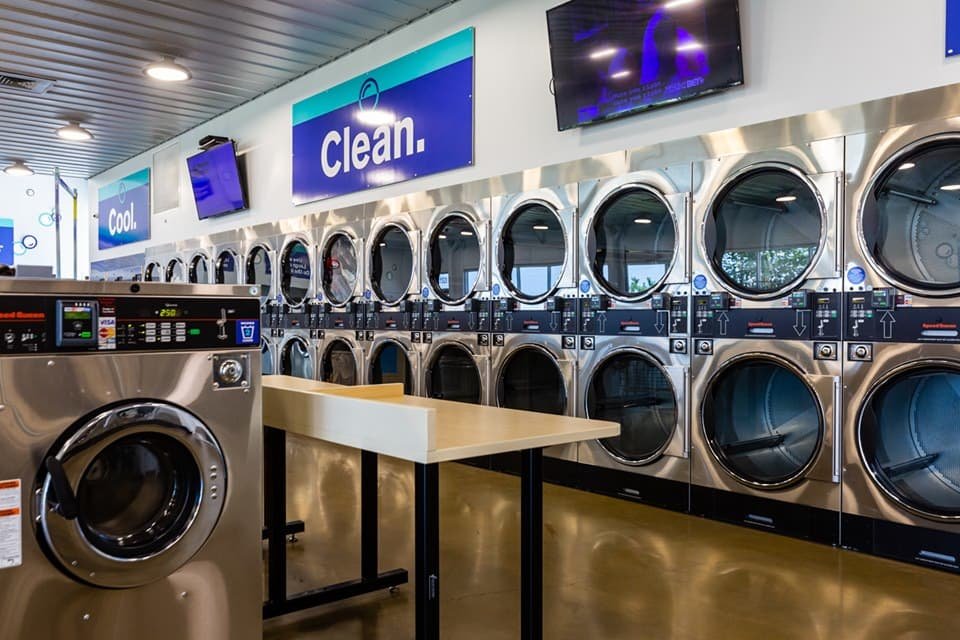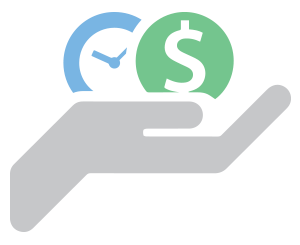 Save Time & Money
No more wasted time driving to the laundromats, we pickup and deliver for free!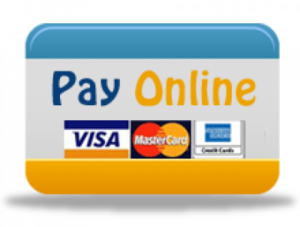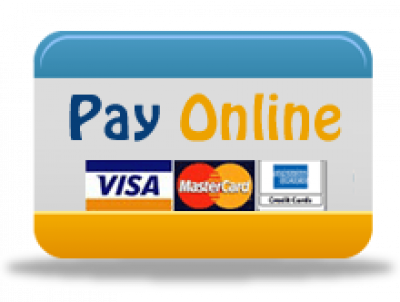 Pay Online
Book online in 60 seconds and schedule your pickup as early as today. Have your clothes returned in 24 hours.
Quality Guarantee
We work with the top rated laundromats in North Las Vegas, NV to ensure you receive the best quality service.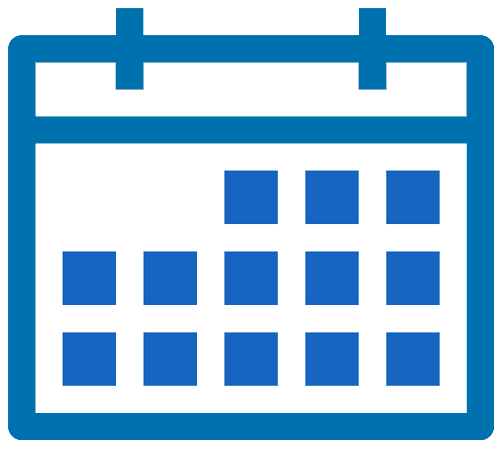 Schedule A Pickup

Schedule pick up at your convenience from your phone or computer through your online account, phone call, or the Bolt Laundry app. No subscriptions necessary!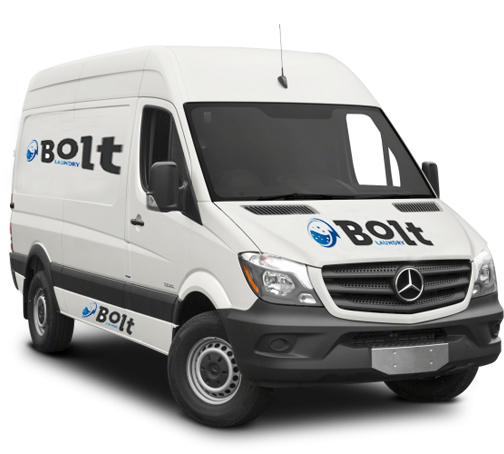 Pickup Day
The night before (and morning of) pickup day, we'll send you a reminder to load up your bags and leave them out for pickup by 8:00 am. One of our drivers will swing by between 8:30 am – 12:30 pm.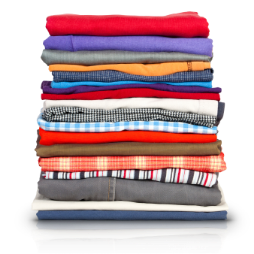 Delivery Day
Breathe easy and know your clothes are in great hands! We'll return your clothes clean in 1 business day between 2:30 pm – 6:30 pm. We'll even let you know when our driver is close to your delivery location.