Linen Cleaning & Dry Cleaning for Bedding or Household Items
Cleaning of comforters, blankets, sheets pillow cases, and linens is often once of the most overlooked task in maintaining a tidy household. Fortunately, Bolt Laundry expertise isn't limited to the clothing that you wear.
Schedule a Pickup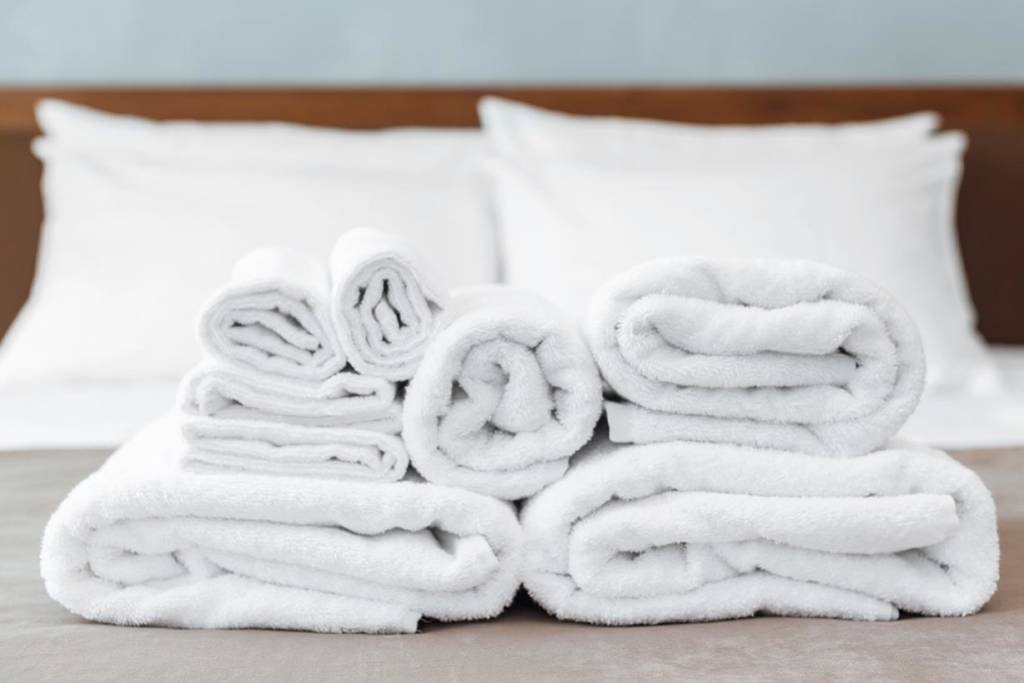 Sheets, Blankets & Comforters Cleaning
Professional Service
This experience enables Bolt Laundry to provide the perfect cleaning solution to eliminate any dust mites or bed bugs that may be in your bedding items, while at the same time taking proper care to retain vibrance. The range of household items we can handle is truly incredible.
One Pickup – Three Services
In addition to bedding and linen cleaning, we offer expert dry cleaning and wash & fold laundry – speed, convenience, and quality.*