Airbnb Laundry Service in Phoenix, AZ
Cleaning of comforters, blankets, sheets, pillowcases, and linens is often one of the most overlooked tasks in maintaining an orderly Airbnb business. Fortunately, Bolt Laundry expertise isn't limited to the clothing that you wear.
Schedule a Pickup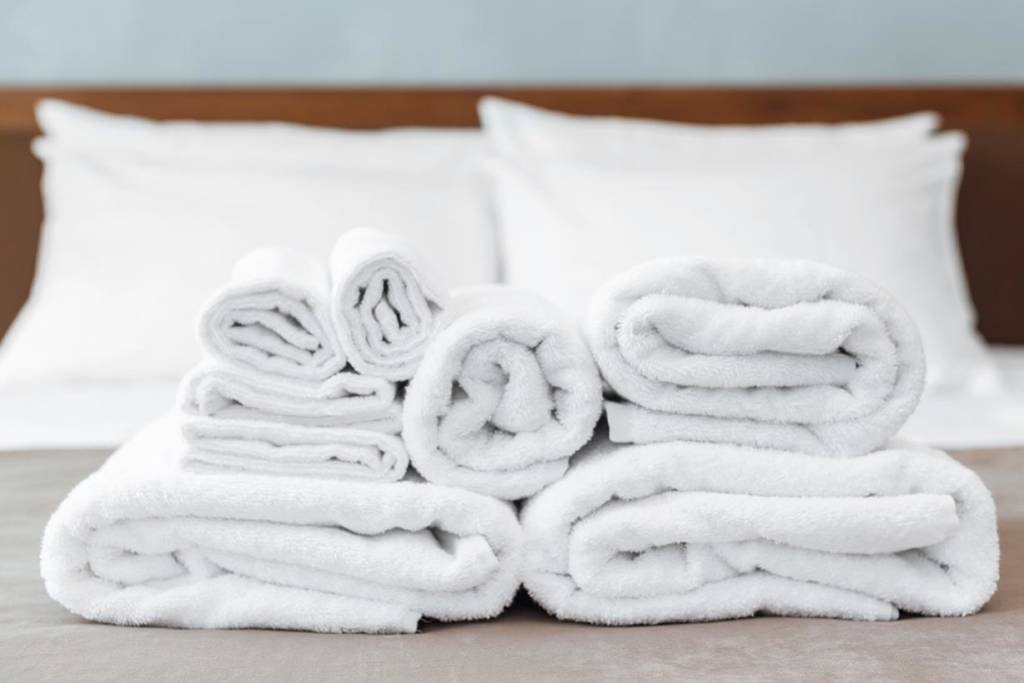 Sheets, Blankets & Comforters Cleaning
Professional Service
Managing a vacation rental property like an Airbnb can be a tough job and keeping up with your Airbnb laundry is no easy task. Laundry problems can result in unhappy guests and bad reviews that can impact your reservations.
This experience enables Bolt Laundry to provide the perfect Airbnb laundry service in Phoenix, AZ for your business.
One Pickup – Three Services
In addition to bedding and linen cleaning, we offer expert dry cleaning and wash & fold laundry – speed, convenience, and quality.*
One Pickup – Three Services
In addition to bedding and linen cleaning, we offer expert dry cleaning and wash & fold laundry – speed, convenience, and quality.*